We design clothing that is curated to the specific audience our clients are targeting.
The value of a classic silhouette hanging in a woman's closet is priceless. When that silhouette has your label inside she will always be coming back for more.
we believe privy label is a game changer for your business.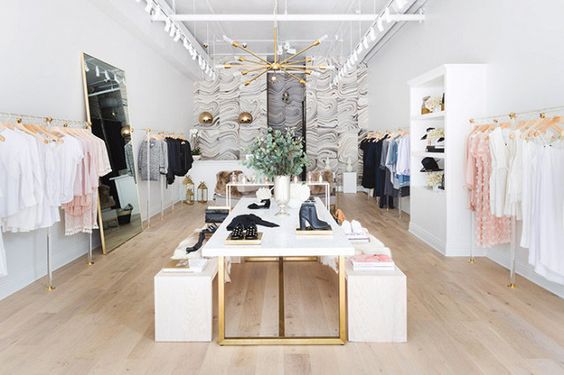 Clothing will be unique to your brand's style.
Your customer's taste is an integral piece of the design and development process.
Test the market with micro runs to get real time customer feedback.
Offer color or fit customizations that are impossible with the traditional mass production method.